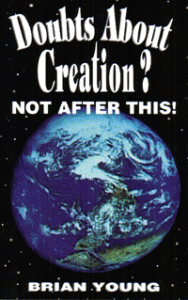 Learn about our Lord's creation like never before. Experience explosions, gases, liquid nitrogen and many other hands-on activities while learning about God's creation and the truth of His Word. Brian Young of Creation Instruction Association (www.creationinstruction.org) will lead participants in numerous fun scientific demonstrations and help them understand how to respectfully defend the Christian faith while learning that the Bible and science are not in conflict. Combine this with the all-time favorite camp activities and it becomes an event you don't want to miss.
All ages……….August 2-4
Cost: $105 on or before March 1; $115 after March 1.